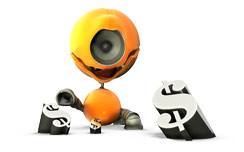 How does the Brontes Affiliate Program work?
The Partner Program lets you earn money by directing customers to our websites. You can do this by placing our banners, links and other promotional tools on your website, blog, your favorite forum or anywhere else. Every time a customer arrives at our web pages and makes a purchase within 30 days - you get your commission. In your Affiliate Program control panel, you can keep track of the amount of the orders made on your behalf, you can see both the completed orders and the ones awaiting payment. The whole process is simple and clear. At any time you can check the correctness of the whole system - you can ask a friend of yours to make an order in our shop, having followed your link- the order appears immediately in Your panel. You can check us out at any time of day or night - so you are 100% sure that well-deserved commissions will go in your hands.
Who can become a partner?
The Affiliate Program may be attended by both companies and self-employed persons and persons not engaged in economic activities. Importantly, you are not obligated to pay any fees for the registration or participation in the program.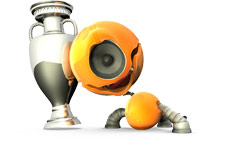 We invite you to get acquainted with our computer games, which in addition to loads of laughter and great fun will make you get A+ mark for the daily portion of gymnastics! View our games!